Media Relations. Media Training. Crisis Management.
We help your organization get the attention it deserves so you can focus on making a difference.
Digital & Social Media Marketing Services
We help your business get the attention it deserves so you can focus on making your business stronger.

Media Relations Services
From writing a news release to crafting talking points and managing crisis communications, we can help you get the coverage you deserve.

Social Media Marketing
Learn how to set up and manage your social media profiles. Too busy? Don't worry. We can do it all for you on Facebook, Instagram, Twitter & more.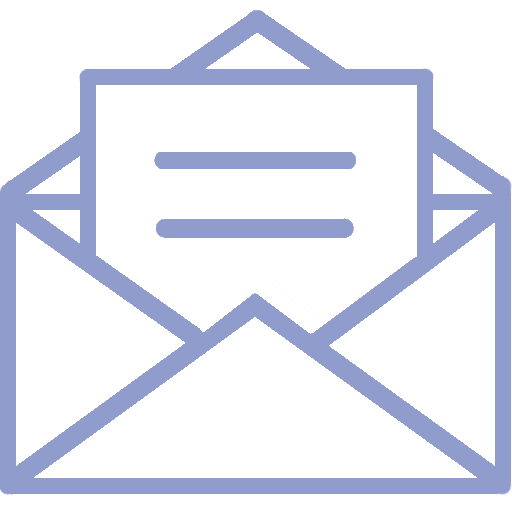 Email Marketing
We will craft compelling messages that your customers look forward to receiving. Email marketing automation services are also available.
Search Optimization
Show up higher in search engine results. We can help you optimize both paid and organic social media posts and blog content to boost your business.

Branding and Design
Create an image everyone will remember. From photography and videography to print and web design, we will help you put your best face forward.
Custom Social Media Training and Digital Marketing Plans
Choose your own digital adventure! We can manage your entire digital media and social outreach program or we can teach you how to do it yourself. Strong Mountain Media will help you design a custom program tailored to fit your individual needs, schedule, and budget.

Social Media Training
Learn how to use social media, such as Facebook, Instagram, LinkedIn, and YouTube for your business. We'll teach you how to better engage customers and drive sales. Social media training is available for individuals and teams.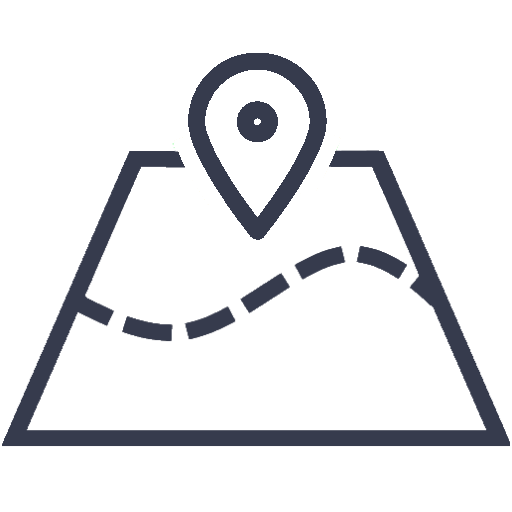 Digital Marketing Guidance
An expert will review your current digital marketing plan and show you how you can make adjustments to help you reach your business goals. We can help you optimize content on social media platforms and on your website.

All Inclusive Program
Maximize your digital presence with an all inclusive digital marketing program. We will complete a full audit of your current strategies and write a personalized digital marketing plan to help you get more business.